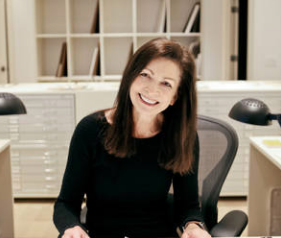 Janice Stanton is a collage artist and fine art photographer. Born in Montreal, Canada, she now works from studios in New York City and Bridgehampton, N.Y.
In 2021 she was selected for the Visiting Artists and Scholars Program at the American Academy in Rome. Previously she studied collage, mixed media and photography at The Art Student's League, The International Center of Photography, the School of Visual Arts, Rhode Island School of Design and the Victor D'Amato Institute of Art as well as art history at NYU. She participated in photography workshops with Mary Ellen Mark (Oaxaca, Mexico), Sally Gall (Croatia), Peter Turnley (Rio de Janeiro, Brazil) among others.
These in-depth travel experiences, her passion for cultural exploration, and her refined eye inform her work in all media. She finds in her surroundings the texture and detail from which she creates abstract moments from everyday life. This strong visual sense and her interest in the interplay of words, images, textures and ideas led her to collage, her preferred medium.
Her collages were featured in a two-person exhibition at Anders Wahlstedt Fine Art in New York City in 2017, and her work has been selected for numerous group exhibitions. She is among the contemporary artists exhibited by FolioEast and SaatchiArt and appears in the 2020 volume
HAMPTON ARTISTS: THE CURRENT WAVE.
Ms. Stanton's work has received numerous awards and honors and has been acquired for public and private collections.
Prior to her fulltime studio work, Ms. Stanton co-produced two documentary films about artists and practiced intellectual property law.